A History of Bulk Bag Success
CJB Packaging is the bulk packaging industry leader. Since 1996, we've partnered with companies to provide flexible bulk containers designed for their specific products. Our mission is to always innovate for the benefit of your company through the action of decreasing. Decreasing costs and decreasing lead times. To do this effectively, we have both imported and manufactured products.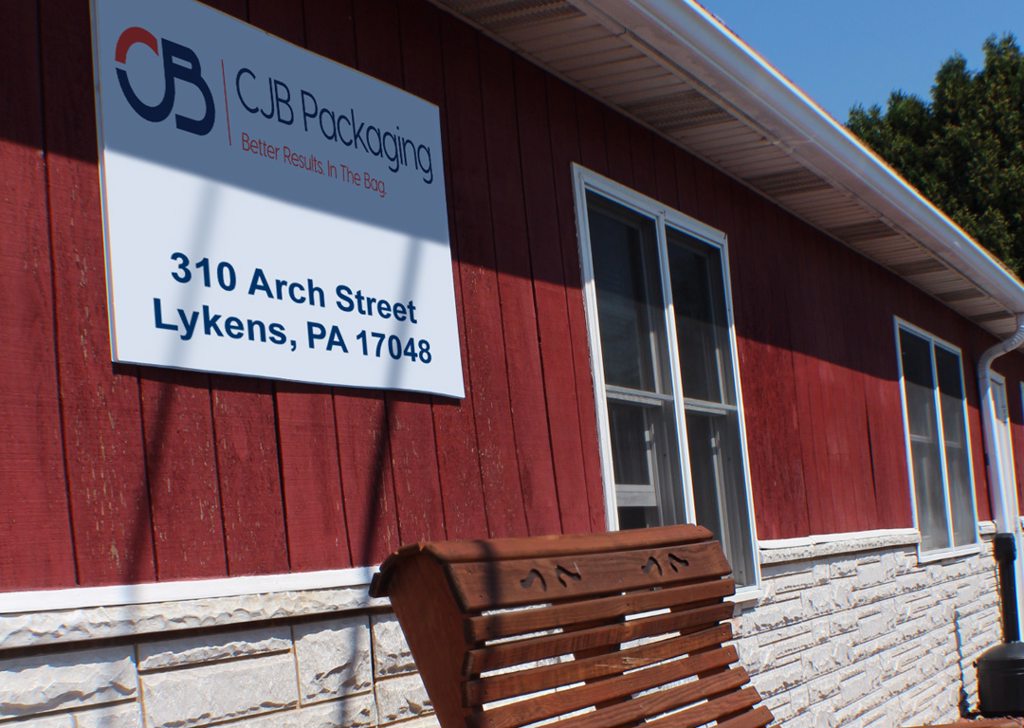 American-Made Quality
Located in Lykens, Pennsylvania, CJB started out co-packing and refurbishing for the FIBC industry. We slowly and organically grew from adjusting and repairing bags to sewing and fully manufacturing and distributing Flexible Intermediate Bulk Containers for end-users. Today, we're one of the last bulk bag manufacturers standing in America.
Our Made in the USA roots allow us to:
Remove the fear of lead time. We get the product in your hands in under 7 days.
Improve bag quality for your specifications. Our local dedicated employees quickly inspect, clean, and repair initially defective or contaminated bags.
PERSONALLY review your bulk bag needs, utilizations, and handling to innovate the right design for you.
Offer the old-fashioned, real-life customer service you need right here in Central PA.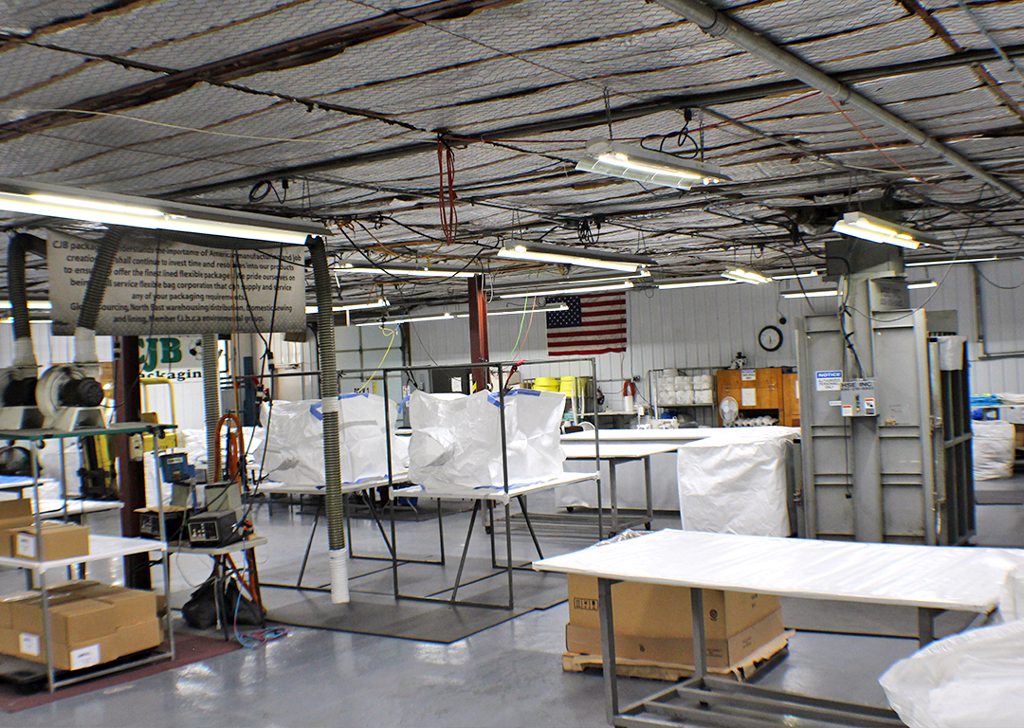 Operational-Forward Partnership
Realizing your operational potential is our No. 1 goal. We deliver this promise by:

Innovating cost-effective solutions
Collaborating to meet your business objectives
Keeping extensive inventory in our 110,000 square foot facility


"CJB Packaging is always just one call away for us. Their services are all performed in their large warehouses in Pennsylvania and products are in our hands in under a week. We'll continue to enhance our packaging and bottom line by partnering with the team at CJB."
— Loyal CJB Packaging Customer